Step 1. Wake your husband up at 6am, when the light is perfect.
Step 2. Steal peonies from neighbor's yard.


Step 3. Change out of PJs, style hair; add make-up, put on colorful dress. Leave husband in PJs.
Step 4. Adjust camera settings—aperture priority, ISO 400, f/2.8, and take practice shots. Make sure to locate background without cars and houses.
Step 5. Show husband where to stand in the garden and what to press—shutter.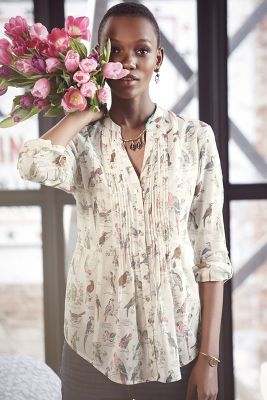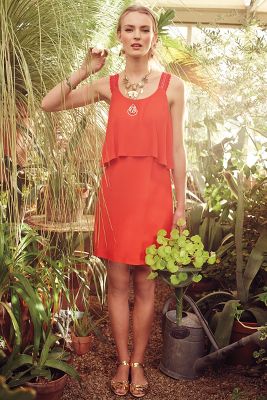 And...put yourself in the picture. Smell flowers, toss the bouquet, and smile like the grateful girl you are.
Step 7. Kiss husband and say thank you because he loves you whether you are a fashion model or simply a model wife and mother.
Step 8. Optional. Make breakfast for husband.
I am generally not a fan of having my picture taken—whether by my own hand or by another shutterbug. But, once in a while, it's fun to play dress-up, fun to feel pretty, and fun to have fun in
front
of the camera. In culling the photos from this shoot, I chose the ones my son said look most like the real me. I am happy to say that I like what I see, not because I am a raving beauty, but because I can see joy all over my face.
I'm linking up with
Kim Klassen
and my
Friday Finds
are these 8 steps to playful portraiture.